Before the Christmas decorations were taken down, boxed up, and stored for next year, you had already joined the masses in assembling your plans for a healthier successful you. Here are 7 exercises for your breakthrough in 2021
Maybe you planned your strategy at your kitchen counter enjoying a final slice of homemade Coconut Cream Pie, but you determined to implement your 2021 victory strategy and scheduled your start day on your calendar.
The media is filled with diet plans, exercise plans, plans for a more successful year to hopefully rise above the tough effects of the year 2020. There are many good plans and plentiful voices filled with advice for you, but often, and sadly, the optimum and failsafe plan for you is overlooked simply because of its familiarity, antiquity, and straightforwardness.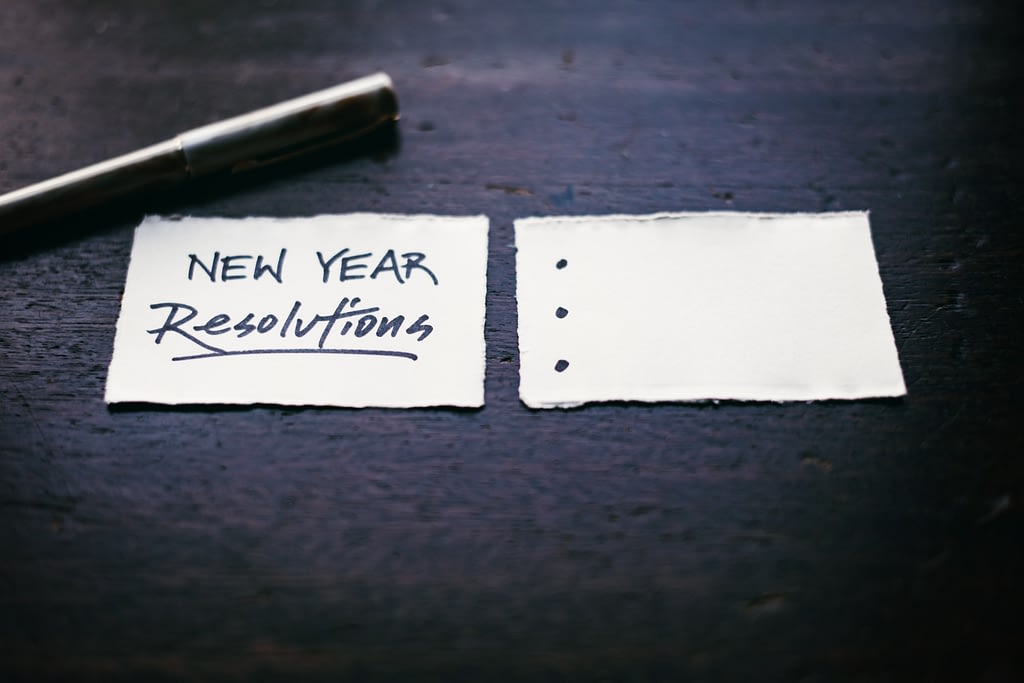 Before we list the 7 exercises of this plan, let's review the staying power of your past plans by honestly answering these questions:
Have your past plans delivered their promised results?
Are you currently living with minimal worry, stress, and fear?
Can you honestly describe your future outlook as hopeful?
Could others describe your present character as loving, joyful, peaceful, patient, kind, good, faithful, gentle, and self-controlled?
If your answers were, "No." or "Not sure." to one or all of the above questions, then your breakthrough to hope lies ahead in practicing the following seven exercises.
Before beginning the list below, I encourage you to re-read the italicized sentence in bold above.
The 7 Exercises for Your Breakthrough In 2021
Each day make God your priority in every area of life.
With God as your priority, make it your daily exercise to do things his way.
Exercise your trust in him to meet your needs for the day.
Exercise the power of receiving and extending forgiveness all day, each day.
Don't be tempted to avoid exercising the above four principles.
Exercise your faith in God to keep you safe from the evil one.
Exercise your adoration of God. We call this worship.
Jesus gave you these exercises for a breakthrough in the form of a prayer. He only prayed them once when requested by his friends who had witnessed the power and effectiveness displayed in his life in every situation.
He may have only spoken the seven exercises once formally, but he practiced and displayed the principles in every way throughout his life as a roadmap for a breakthrough in your life.
Our Father who is in heaven, Hallowed be Your name.

Your kingdom come. Your will be done, on earth as it is in heaven.

Give us this day our daily bread.

And forgive us our debts, as we also have forgiven our debtors.

And do not lead us into temptation, but deliver us from evil.

For Yours is the kingdom and the power and the glory forever. Amen.

Matthew 6:9-13 (NASV)
We do not live in a perfect world and we are not perfect people, but these 7 exercises are effective, necessary, and available to everyone. When they are consistently practiced they never fail to produce for you the desired results of their design.
---
Sign up below to receive a daily delivery based on these seven exercises for your hope and encouragement.